Bombastic StarLeague 1
Hello!
As a SC:BW patriot, I decided to organize a tournament on the basis of TSL, which may stimulate the Polish scene a bit and give us a lot of fun. Hope you have time to play a few games a week.
I created a team to join. Anyone wishing to play in the tournament must create a nickname with the BSL prefix. Everyone is obliged to play on it (e.g. BSL-ZZZero).
Start on February 2, 2013
End on February 25, 2013
Format
The best 16 players will be divided into 4 groups.
The top two people from each group will advance to the DE bracket.
Maps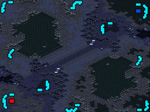 Blue Storm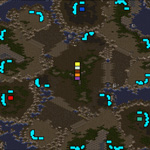 Aztec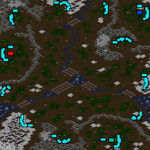 Tau Cross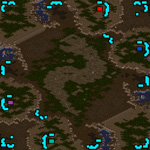 Python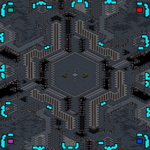 Electric Circuit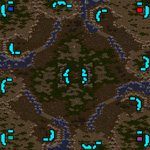 Fighting Spirit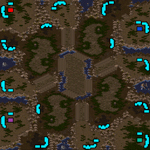 Dante's Peak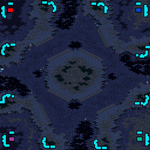 Jade
Prize Pool
BSL prizepool: 500 PLN will be distributed as follows:
1st place - PLN 250
2nd place - PLN 130
3rd place - PLN 80
4th place - PLN 40
Rules
If there are people who want to help with the organization, or have any idea to diversify the tournament, please contact me.
I think the rules are quite simple. Feel free to sign up and have fun.